Hill Rise Local Nature Reserve
Maintained by local volunteers and Bedford Borough Council
Interested in Volunteering?
We have regular volunteering events on the final Sunday of the month, there's a variety of tasks and you don't need any specific experience.
Tools and training, along with coffee and cake are supplied.
The hidden gem near the centre of Bedford.
Hill Rise Local Nature Reserve (LNR) is a 0.9 hectare (2.2 acres) site owned by Bedford Borough Council and jointly managed by local volunteers and the Council.
Despite its small size, the reserve is able to support a great variety of wildlife and there is always something to see at any time of the year.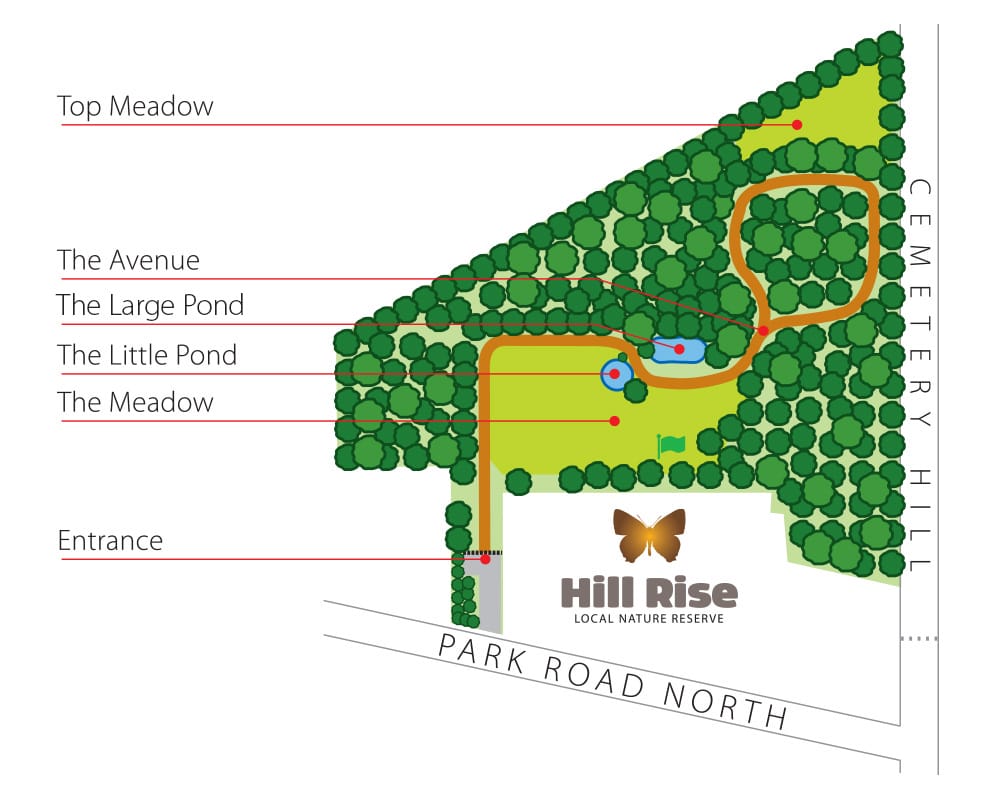 Hill Rise Map
A map showing the main areas of Hill Rise
Interested in Volunteering?
There's always tasks to be done, so come down and join in. Tools and training provided, and there's quite often tea and cake too.
To keep up-to-date with events happening at Hill Rise, become a member of our WhatsApp group.
WhatsApp Chris on 07970 557678 to join.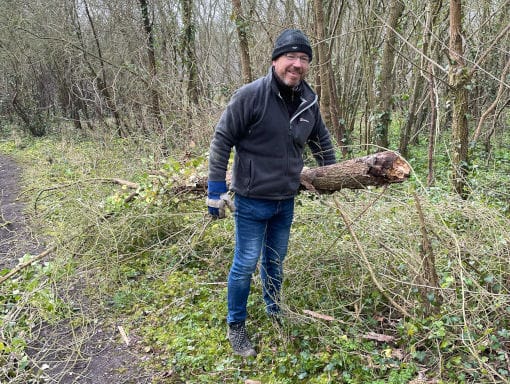 Next Event
Sunday September 25th, 09:30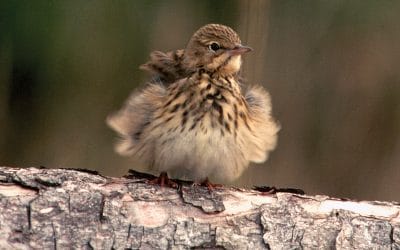 Alan Garner completed the second Winter bird survey on the 16th February, here is his report: I spent 45 minutes at...
read more
2022 Hill Rise wins the Green Flag Award for the 13th year in succession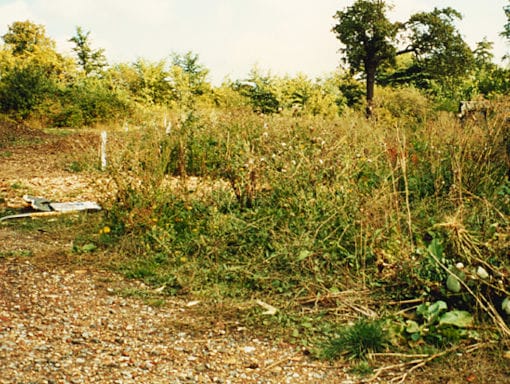 History
The site as it was in 1990. The previous year we started a campaign to turn the Hill Rise area into a Nature Reserve. We became a formidable lobbying group pressurising councillors by writing to them and inviting them to the site to see for themselves the potential of the site.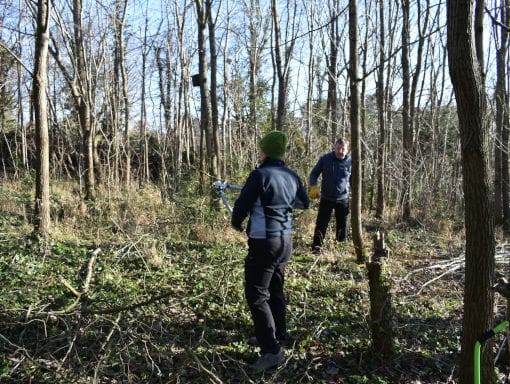 Events
We usually meet on the last Sunday of the month from 09:30 – 12:30 to carry out various conservation tasks.
There's also groups for specific fauna, such as birds and butterflies.
Barclays Urban Life Award 1993

Green Pennant Award 2006 – 2009
BTCV Green Heros Award 2006
Anglia in Bloom Award 2007

Green Flag Award 2010 – Present
Accessibility
Access for wheelchair users and pushchairs is available but assistance may be required due to the steep slopes and uneven terrain. There are also some steep paths and uneven ground.
Although the paths are maintained regularly, please take care on your visit.
Dogs
Dogs are not allowed into the nature reserve at any time unless they are registered guide dogs who visit to assist their owners.
Dogs will disturb any wildlife such as ground nesting birds and foxes that inhabit the site.